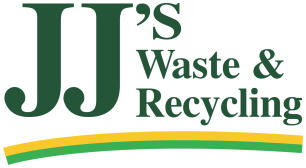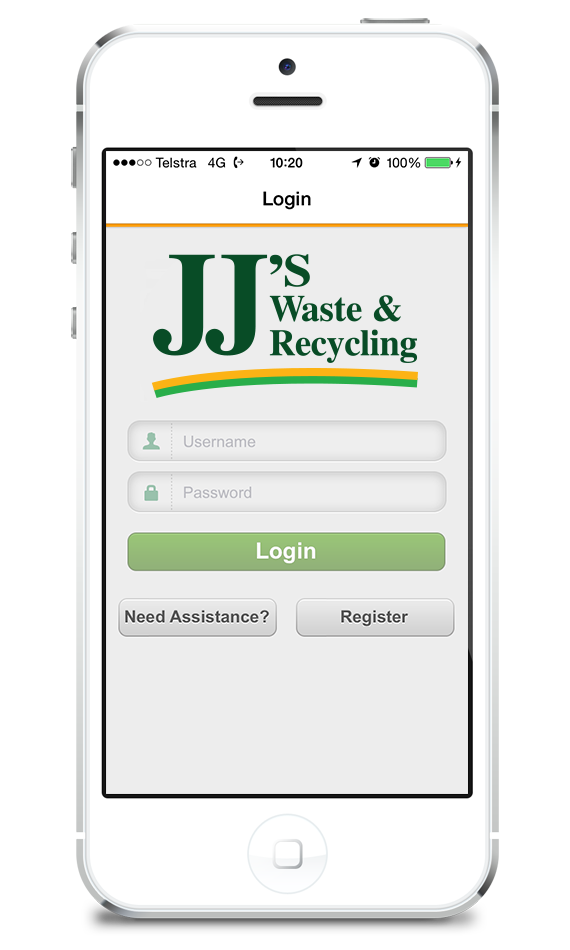 Access your account information, manage your JJ's Waste & Recycling services and contact our Customer Service Team on the go.
Track your services with our interactive service calendar, review your current and past invoices and pay your account.
Manage multiple customer accounts and multiple users. Centralise your account details and get immediate access to your account at any time with the JJ's Waste & Recycling app.